Services at Laguna Adult Day Health Center
Laguna ADHC utlizies a structured plan of care based on the evaluation and assessment of our health care professionals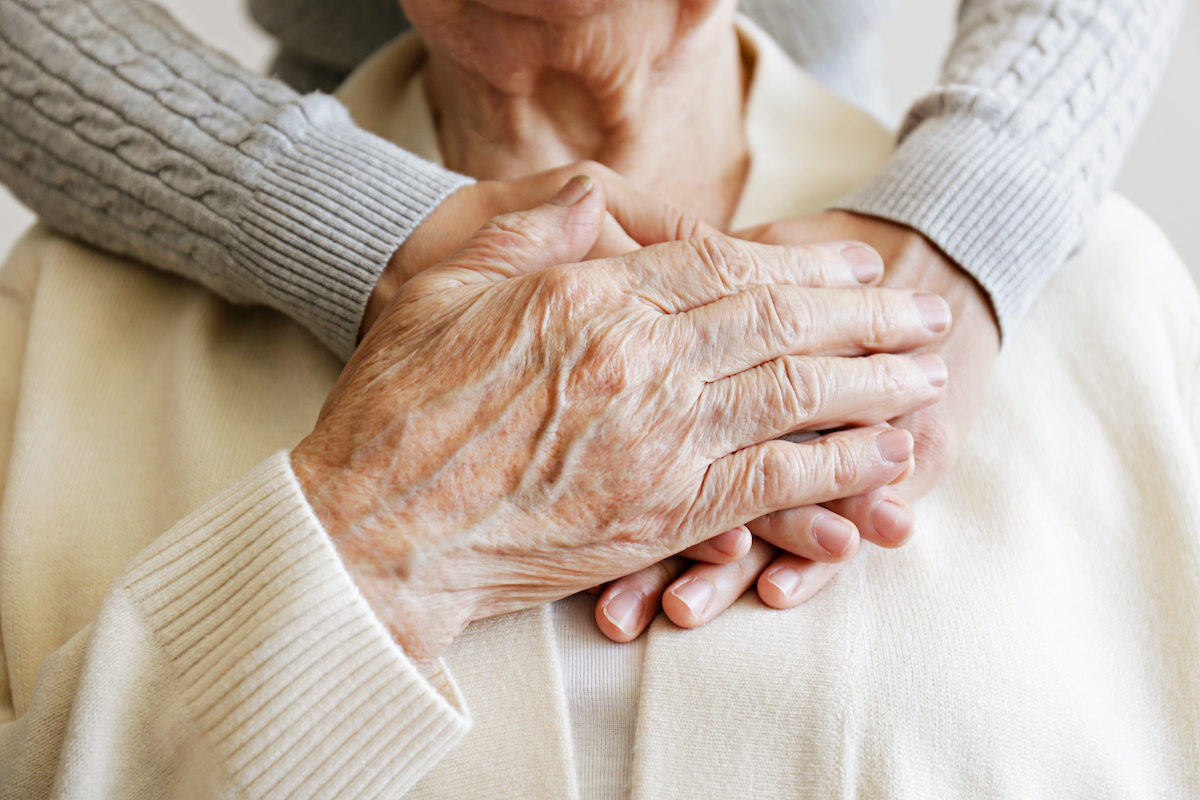 Nursing & Social Services
Individual plans of care are developed through a partnership between the participants' primary care physician, Center Registered Nurses and the family to ensure the overall health and well being of the participant. Specific medical supervision and daily care needs are identified for each participant. Our nurses keep caregivers and physicians informed of any changes in the condition of the participant and are always available to discuss care needs.
Medical supervision and care services include:
Medication management and administration
Blood pressure management
Daily monitoring and assistance with personal care needs
Daily supervision of the nutrition program
Monitor special diets and mealtime assistance
Diabetes management, blood glucose monitoring and insulin administration
Medical record updates and assessments
Health education groups
Secure environment for wandering participants
Nutrition & Dietary Services
We provide nutritious meals for you to enjoy while at the Center. Our menus are designed by an on-staff registered dietician and can be tailored to meet specific dietary needs (e.g. Diabetic or low sodium dietary requirements). We also provide ethnically diverse customized menus upon request.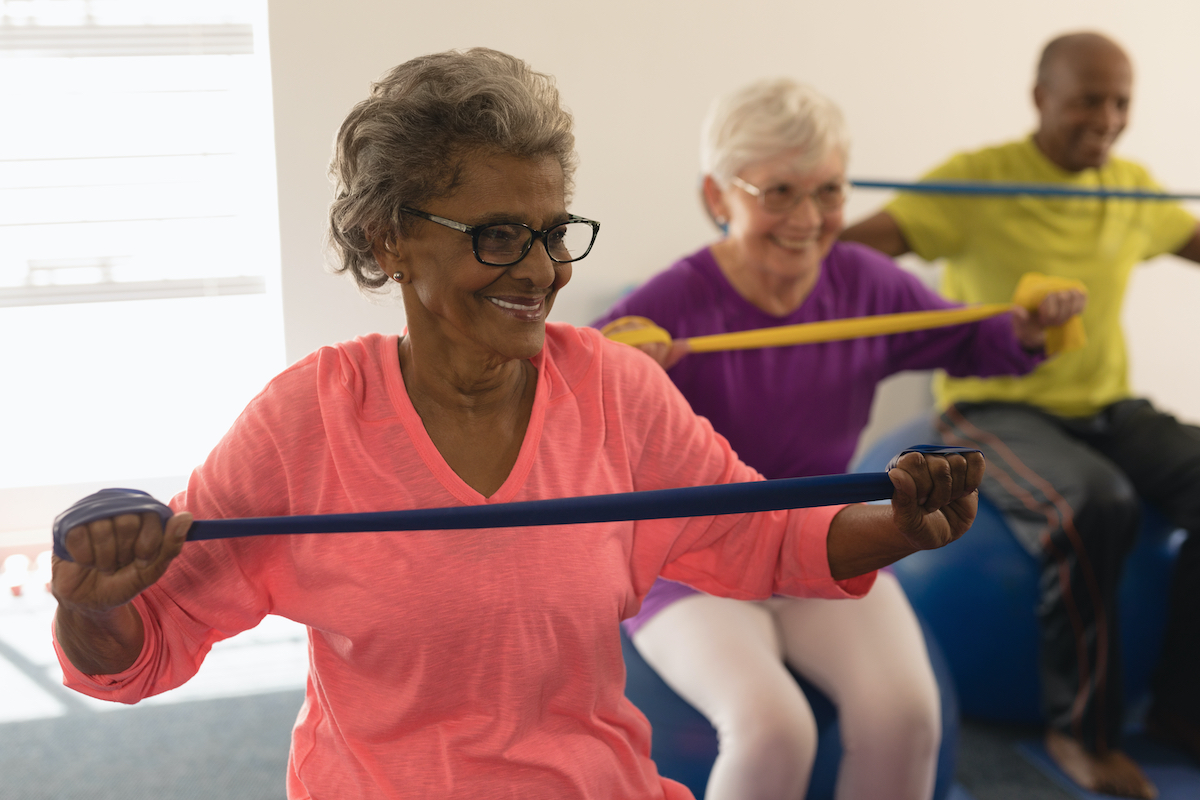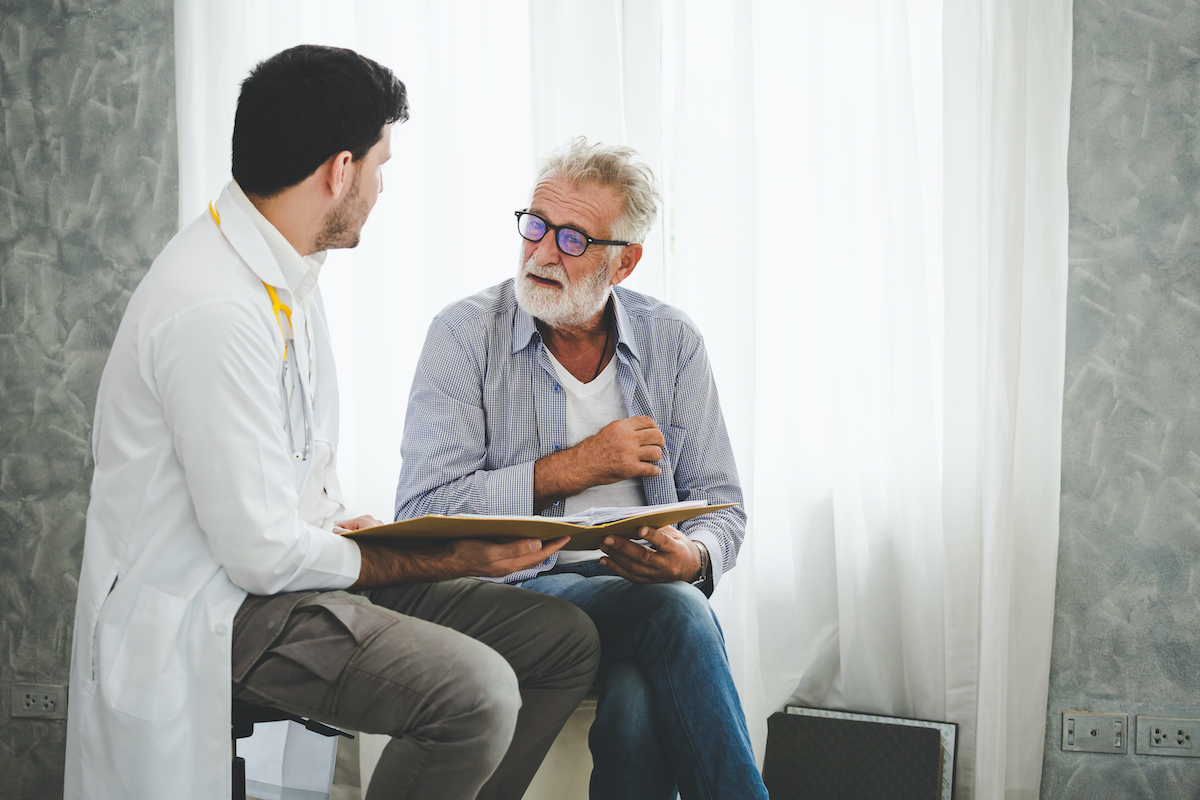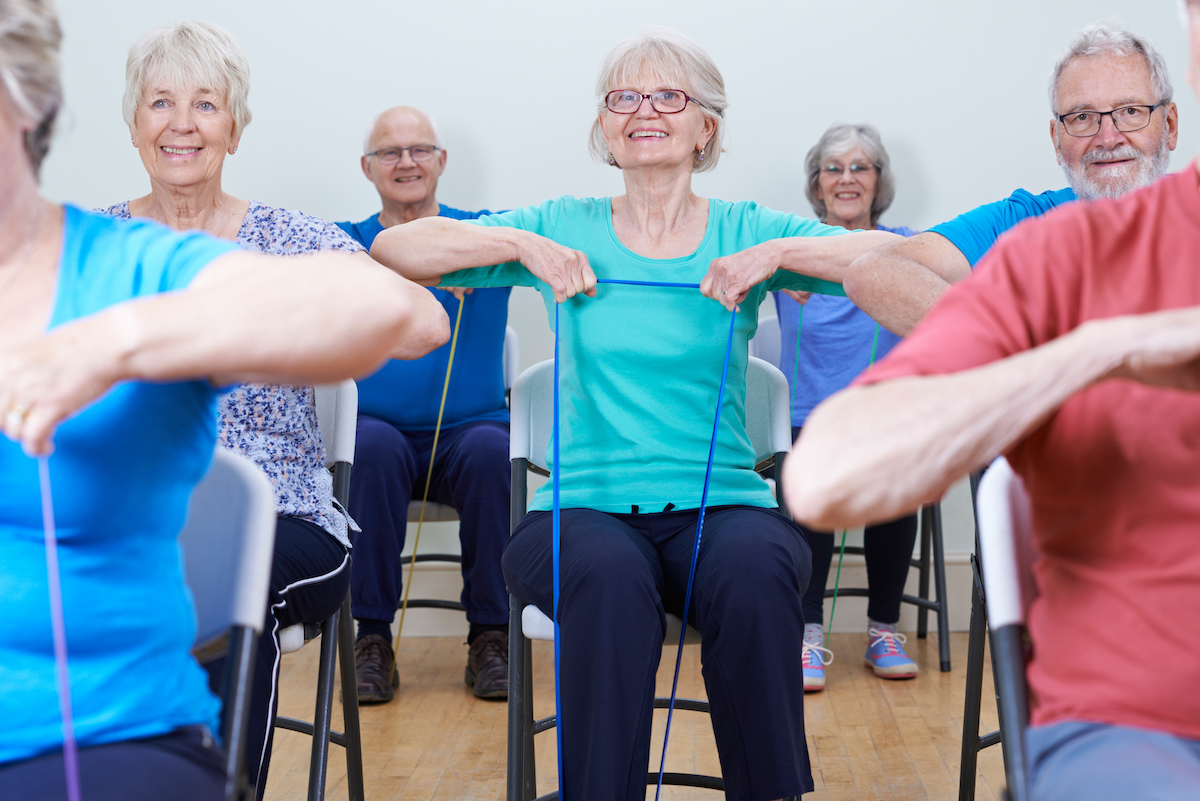 Speech Therapy, Physical Therapy, & Occupational Therapy
The Center's rehabilitation program is specifically designed to improve the health, mobility, cognition and independence of our special needs seniors. Rehabilitation programs are individually designed based on medical diagnosis and work to improve core strength, balance and endurance to reduce the risk of falls; assist with activities of daily living; and improve communication and cognition.
The expertise, training and compassion of our therapists and aides, when combined with the Center's state-of-the-art therapy equipment (gym), provide the necessary tools needed to positively impact our seniors. Rehabilitation programs may include:
Daily sitting and standing exercise classes
Daily use of the Center's state-of-the-art gym equipment: Nustep, treadmill, pullies and universal gym
Gait training and daily walking program
Strength and endurance training
Yoga and abdominal classes
Activities of daily living training (self-toileting, dressing and bathing)
Range of motion classes
Hotpack and coldpack treatments for pain management
Safety awareness training
Auditory comprehension and language expression
Cognitive groups: word retrieval, forming sentences, reading comprehension, problem solving
Improve swallowing skills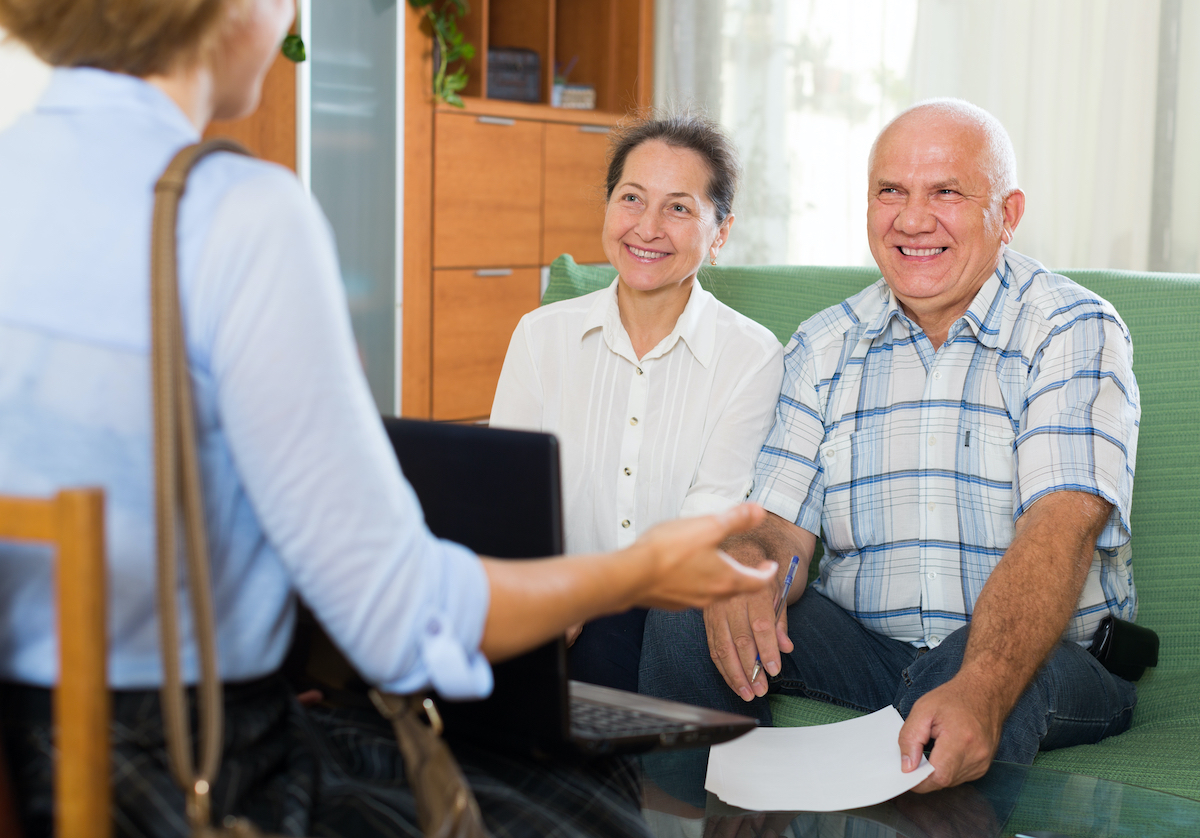 We provide you the following services:
Counseling
Reality Orientation
Family Counseling and Support Groups
Assistance with scheduling medical appointments
Referrals to outside community resources
Case Management
Training in Independent Living Skills
The Center provides nutritious meals including ethnic cuisines. Menus are designed by a Registered Dietitian and are prepared fresh daily on site. Diet consultations are also provided by a Registered Dietitian as needed.
Mealtime assistance is available. Vegetarian lunch options are available. For special diet concerns, please contact our Social Worker.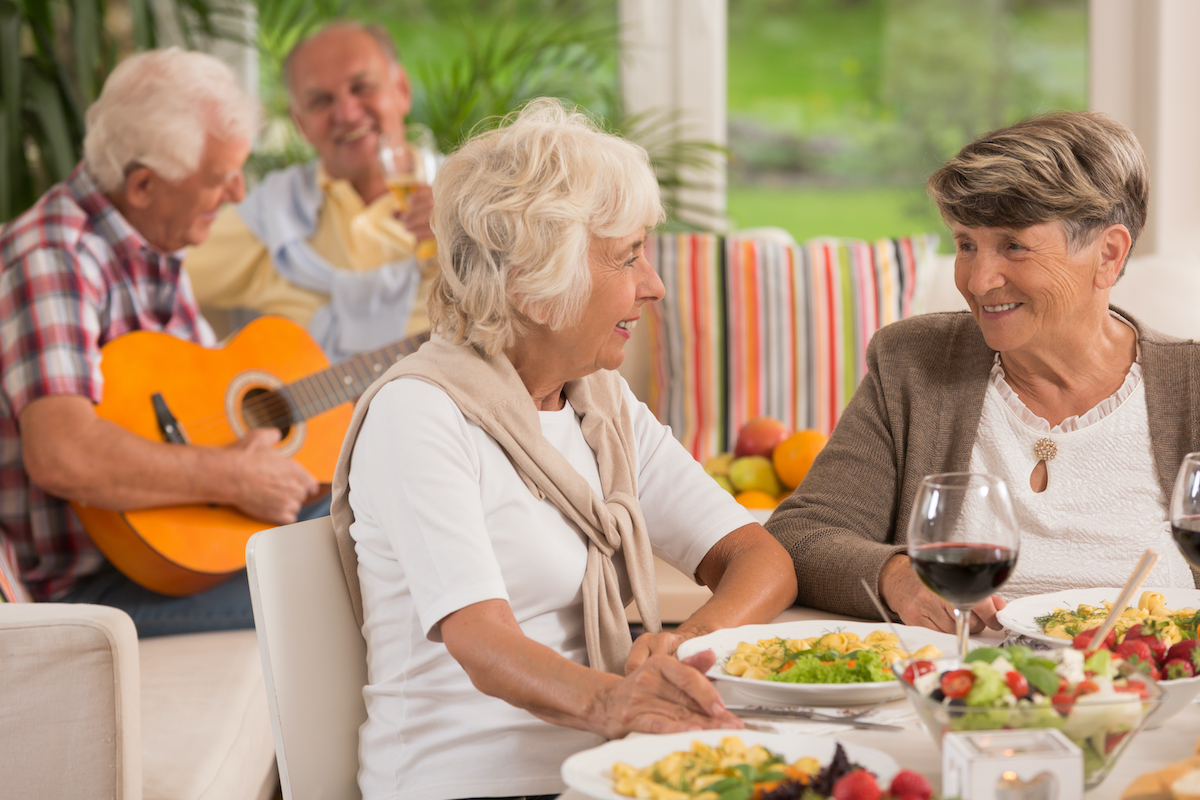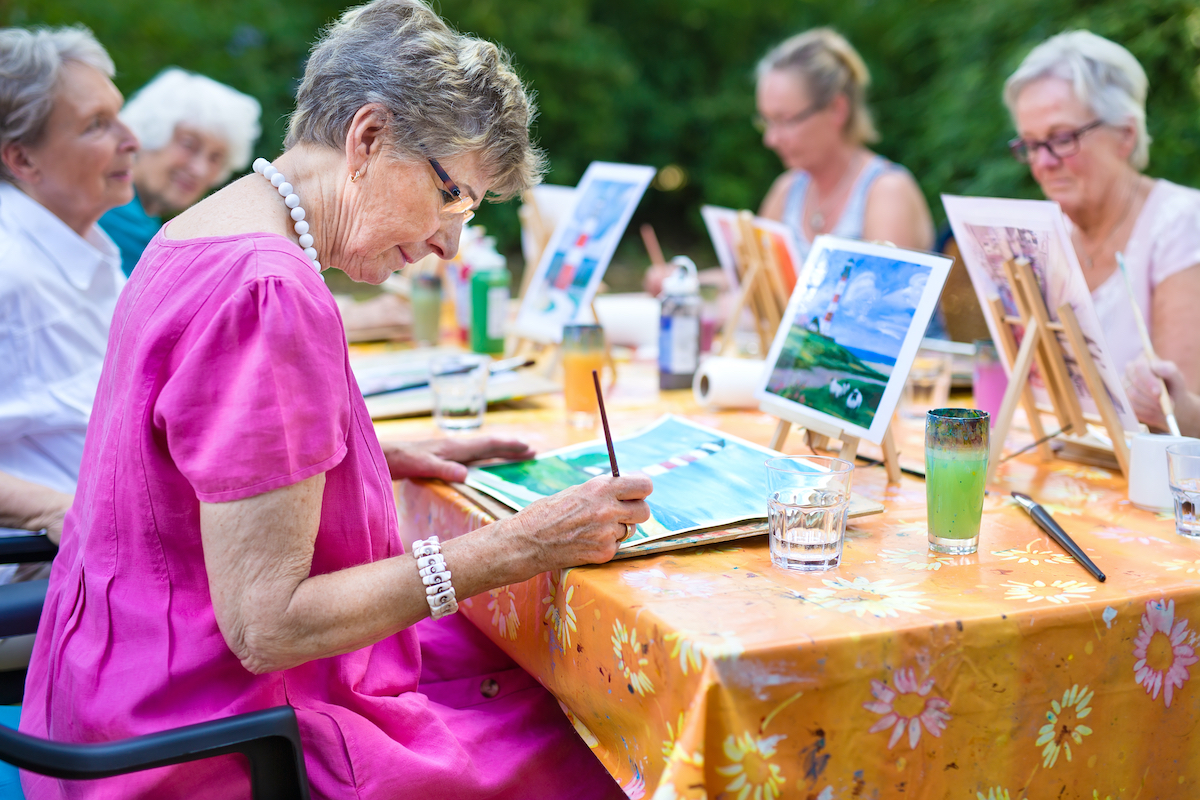 We have fun with you engaging in the following:
Music therapy (live music!)
Arts and crafts
Pet Therapy
Cooking club
Chair Thai Chi
Relaxation techniques
Learning groups
Karaoke
Bingo
Daily therapeutic exercises
Transportation to & from Laguna ADHC
Accessible door-to-door transportation is available in the health care program. Transportation options may vary, please contact our Social Worker for more information.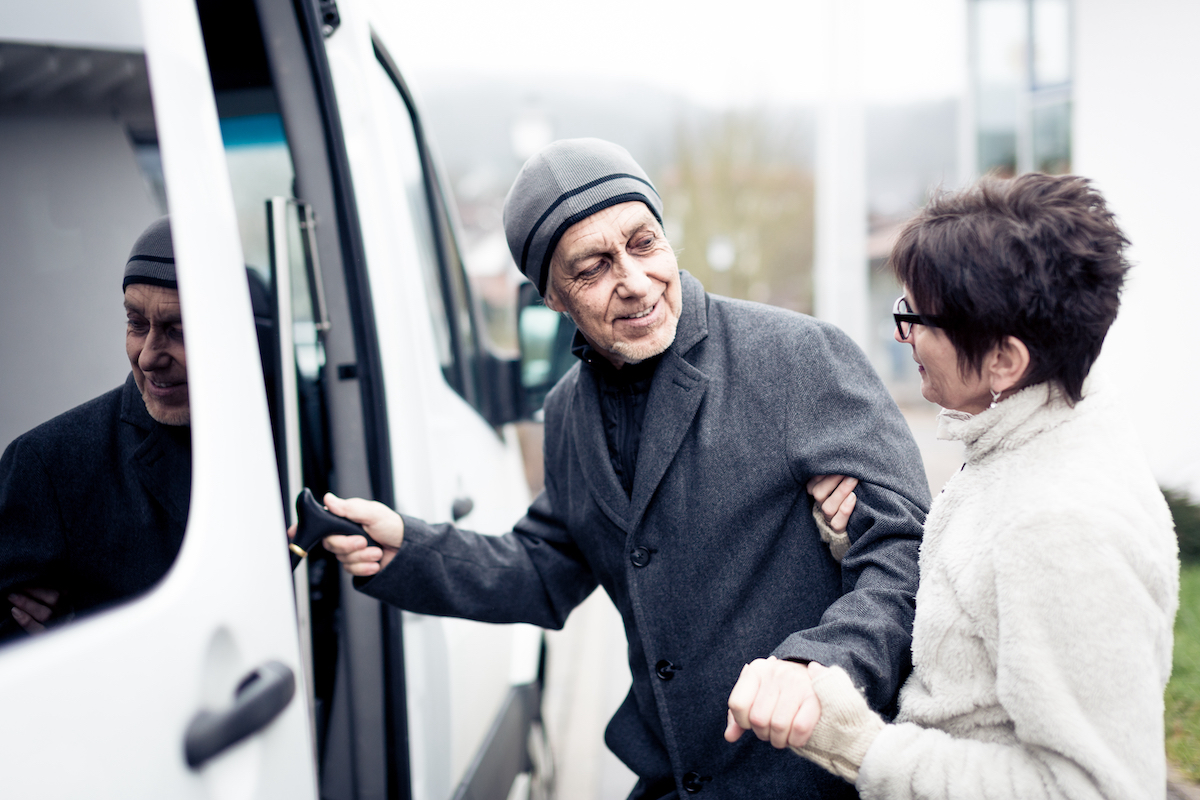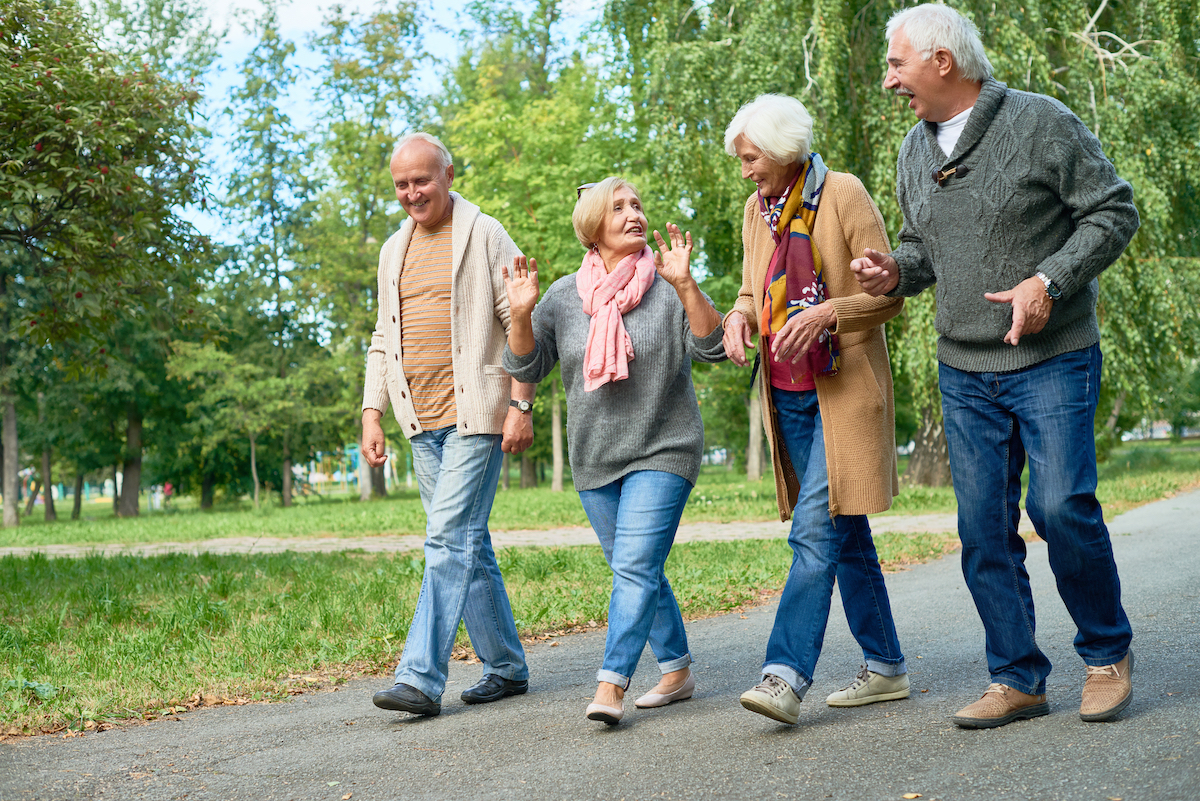 Physical, Occupational, & Speech Therapy
Therapy sessions (individual & group)
Daily personalized exercise programs
Daily walking groups
Adaptive sports
Sensory stimulation
Assistance with adaptive equipment
We also provide you personalized services for any Crisis intervention needs, support & encouragement for ongoing life challenges and an outlet for you to talk and express feelings and emotions.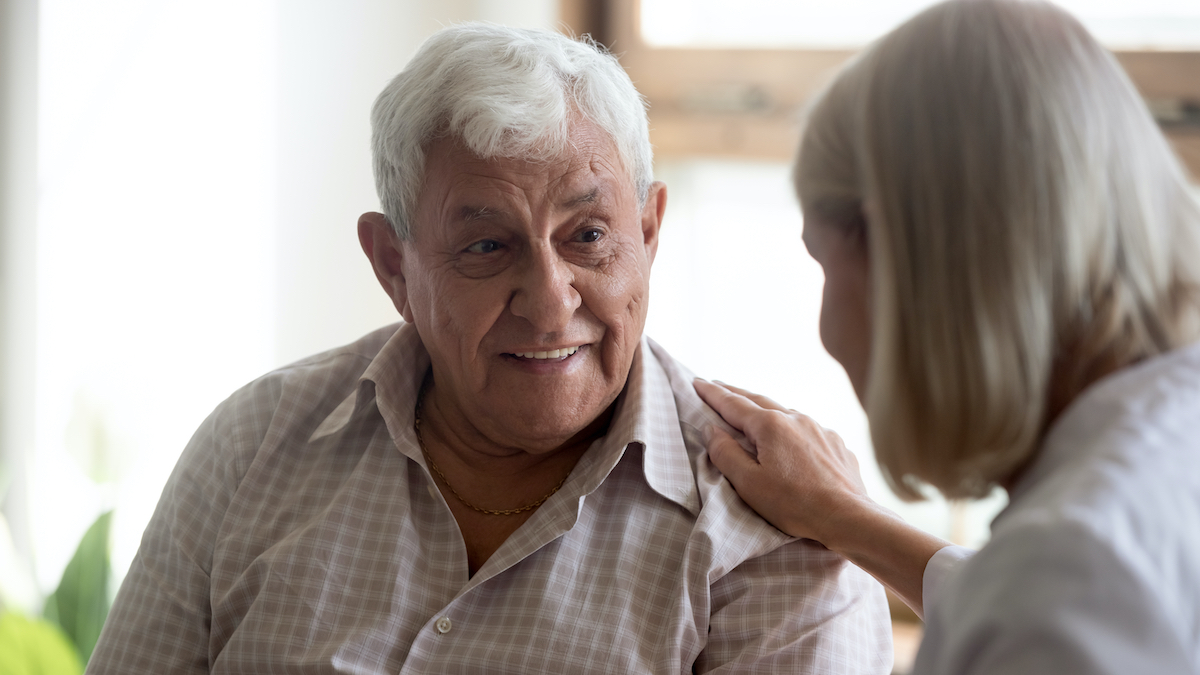 Choose Laguna ADHC
Laguna ADHC provides a break for you while fostering the well-being and independence of your loved one, preventing premature or unnecessary placement in a nursing home.