Laguna Adult Day Health Center
A Safe Place to Keep Your Mind and Body Active
Laguna ADHC provides a break for you while fostering the well-being and independence of your loved one.
We are a Person-Centered Program

Laguna Adult Day Health Center offers you a safe place to keep your mind and body active while getting the medical support and assistance that you may need.
Laguna ADHC utilizes a structured plan of care based on the evaluation and assessment of our health care professionals
• Nursing & Social Services
• Nutrition & Dietary Services
• Physical Therapy
• Occupational Therapy
• Speech Therapy
• Group Exercises
• Case Management
• Breakfast & Lunch
• Activities & Games
• Transportation to & from Laguna ADHC
• Interpreters available
Engage in Physical Activities
Our adult day center is a welcome place for all in OC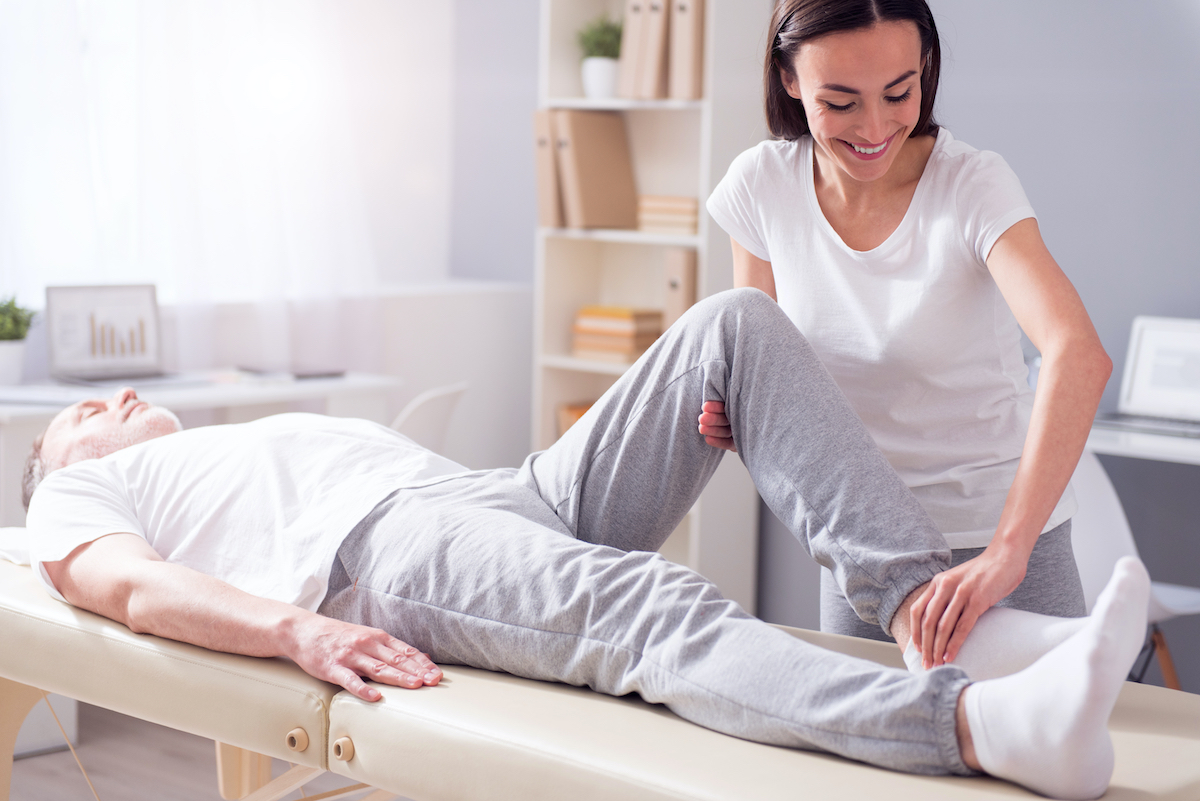 Work Out and Stay Active
Use the gym facilities, do group yoga– we have just about everything to help you stay active.
Get the Expert Care you Need
Healthcare services from our licensed professionals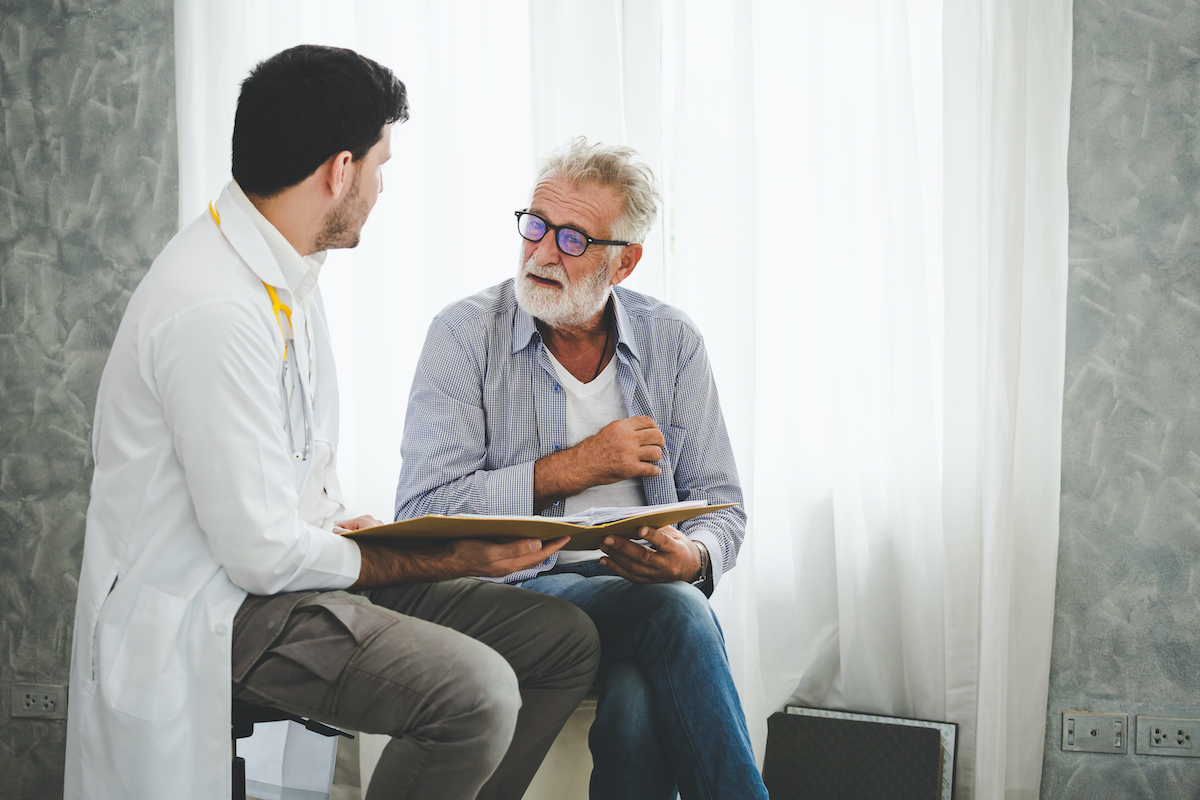 Speech Therapy
Nursing, supervision, medication management and personal care administered by our licensed nurses or therapists.
Socialize with Friends
A variety of exercise and wellness programs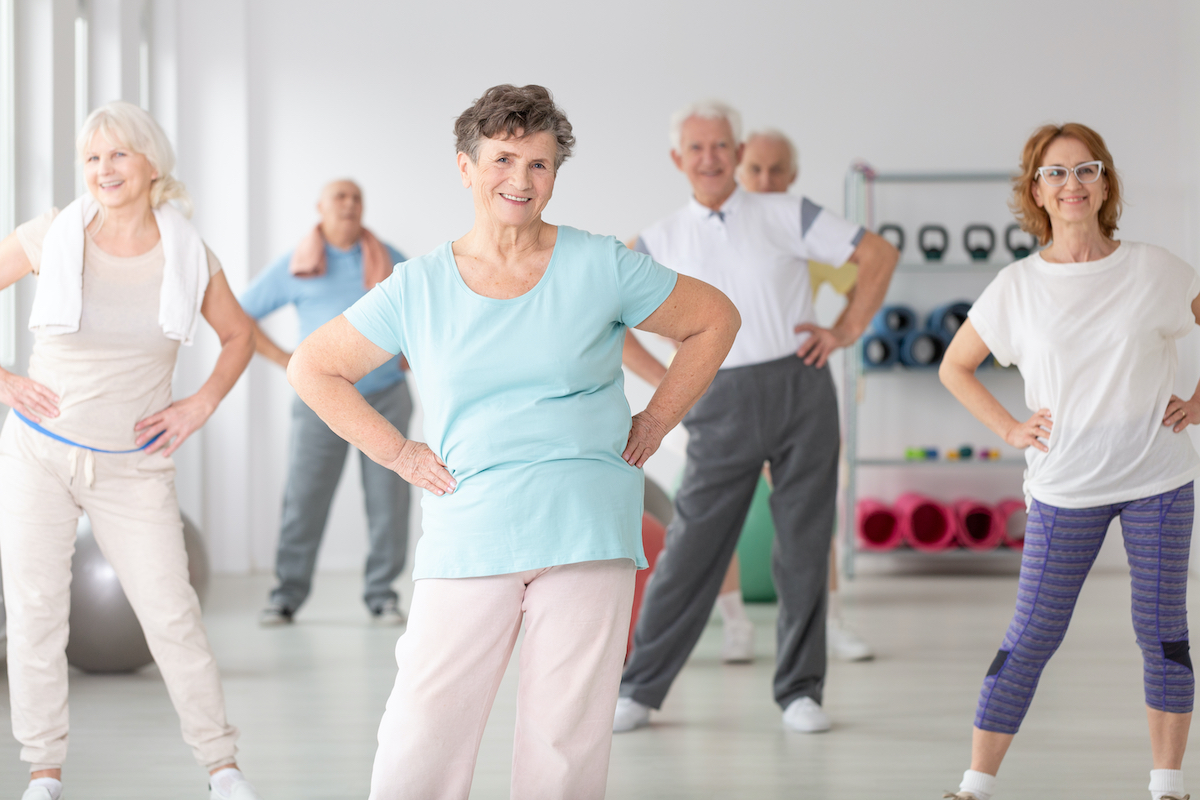 Social Day Care Services
A warm, friendly environment for all to come and safely enjoy our services and programs together.
Participate in Fun Hobbies
Recreational and creative programs available to everyone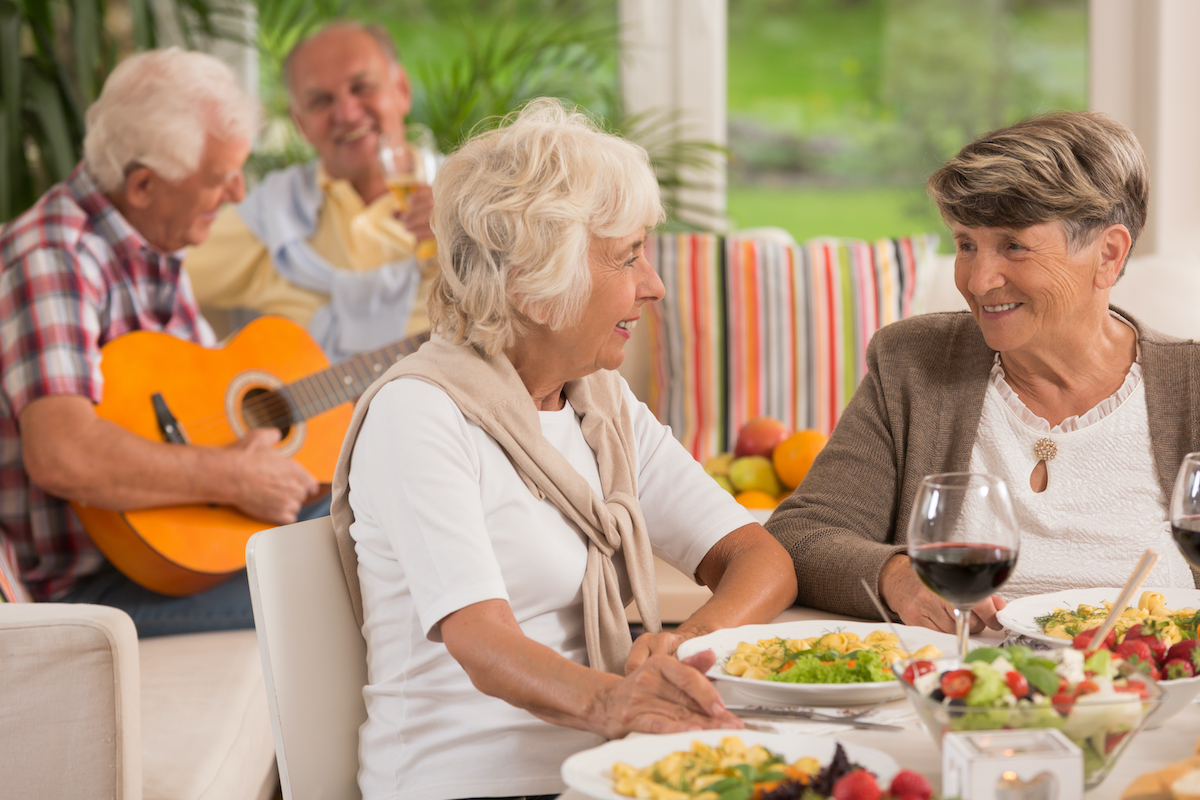 Choose From a Variety of Art and Music Programs
Our activities are available to stimulate your mind, body and soul
Caring for a loved one can be challenging, especially when you are juggling many other responsibilities.
Laguna ADHC (*Located inside Pacific Hills Banquet Hall) provides a break for you while fostering the wellbeing and independence of your loved one, preventing premature or unnecessary placement in a nursing home. Designed for anyone over the age of 18 with mental or physical impairments that limits participation in daily living activities through our educational and recreational programs that challenge minds, keep bodies moving and lift spirits.
Family Caregiver Support Group
If you are a family caregiver for a person with dementia, Alzheimer's, Parkinson's, or other long-term medical conditions, this informal meeting offers resources for problem solving, educational information, as well as emotional support. It is a place where people can share their experiences and feelings and hear from others in similar situations.
You are not alone on this journey. Come as you are and meet other caregivers with related concerns.
The group is open to the public at no cost. Respite care may be available upon request. For more information please call
(949) 855-9444 and ask to speak with a social worker.
Participants with developmental disabilities enjoy many group activities and work to increase their independence in our specialized program for adults with developmental disabilities.
The program focuses on a holistic health spectrum: physical, social, intellectual, emotional and spiritual. Participants benefit from working with a multi-disciplinary staff representing skilled nursing, physical therapy, occupational therapy, social work and case management.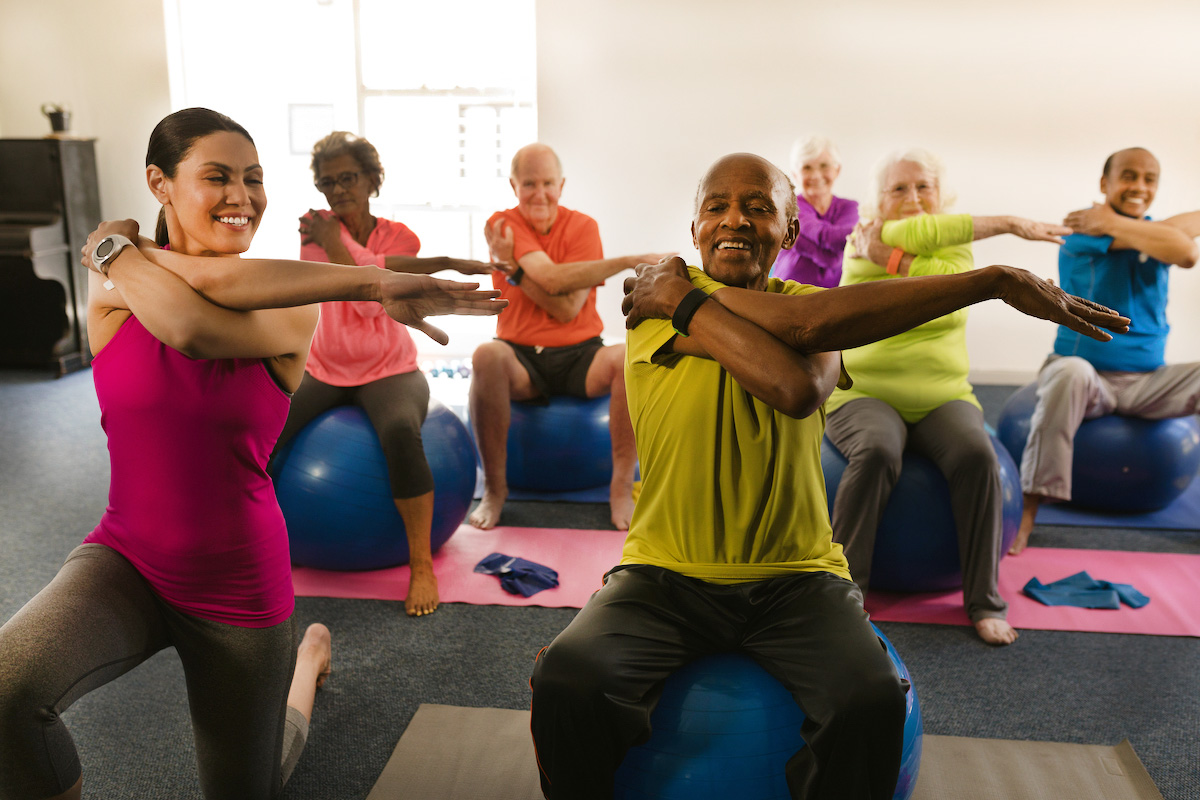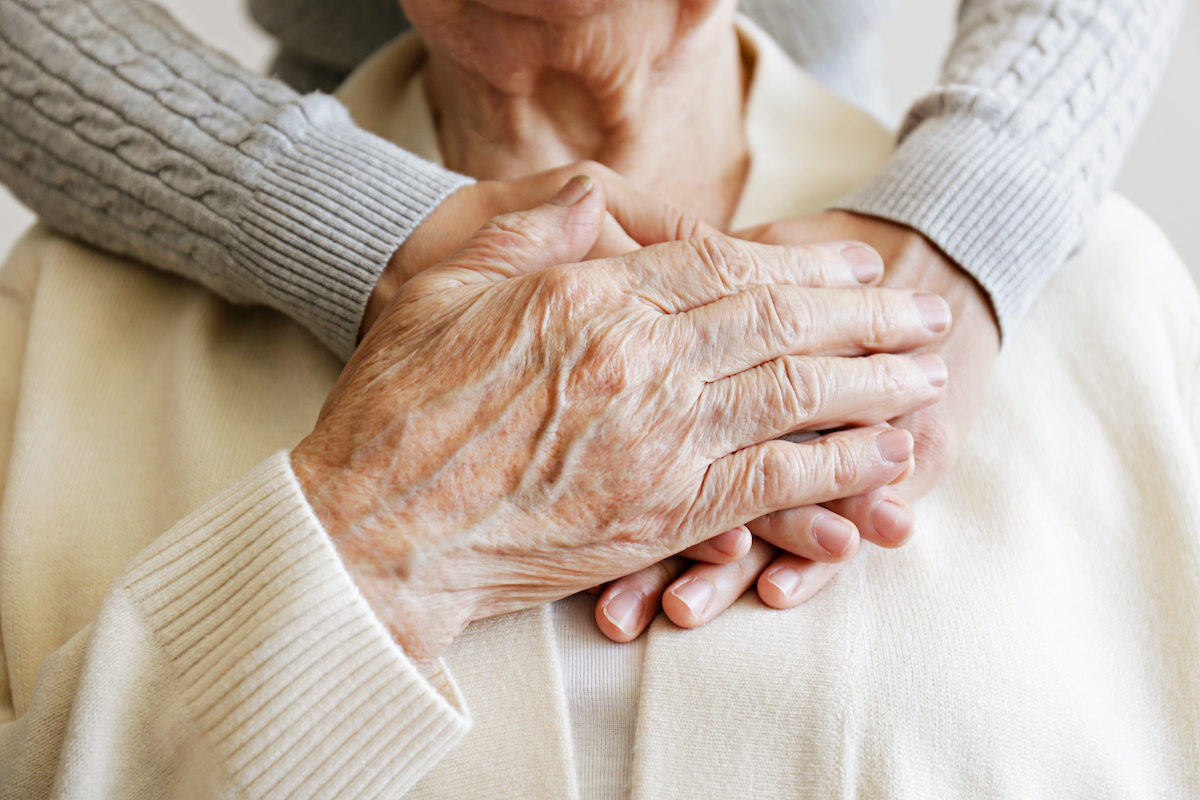 We Want To Support You and Your Family!
We are located inside the beautiful Pacific Hills Banquet venue in Laguna Hills and have staff that is committed to providing a creative and fun program that targets the needs of our aging seniors. We accept Medi-Cal, private pay, and long term care insurance as available. Call to schedule a tour and pick up your enrollment packet today.
One of the key questions surrounding online dating is whether these platforms lead to...
Choose Laguna ADHC
Laguna ADHC provides a break for you while fostering the well-being and independence of your loved one, preventing premature or unnecessary placement in a nursing home.